The WordPress.com stats helper monkeys prepared a 2014 annual report for this blog.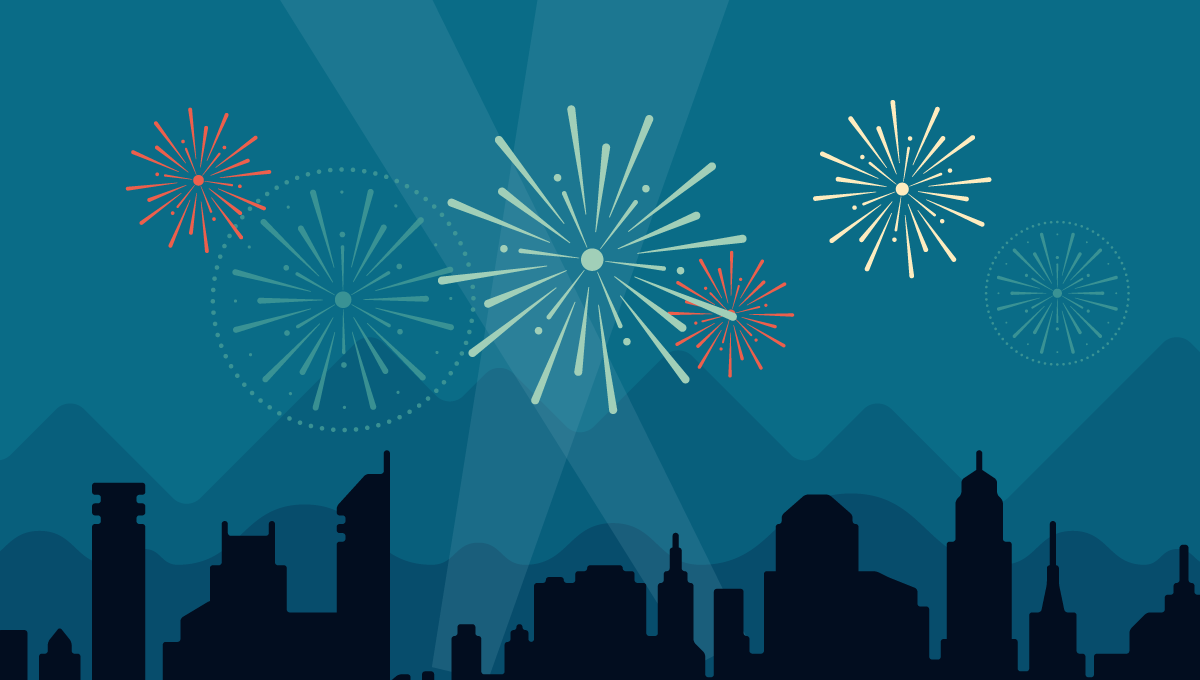 Here's an excerpt:
A San Francisco cable car holds 60 people. This blog was viewed about 1,500 times in 2014. If it were a cable car, it would take about 25 trips to carry that many people.
Click here to see the complete report.
————
This was an interesting read. It was neat to see the comparisons to understand how many individuals took a peek at my musings, and to note the days when I was most likely to add to it. (Thought to ponder: what if I posted something every day for a whole year? Could I do that, or is that biting off more than I could chew?)
It was also very cool to see that people had clicked on my blog from different parts of the world! Shout-out and heartfelt thanks to my readers in Mexico, Columbia, Peru, Brazil, France, Argentina, South Africa, Egypt, Algeria, Spain, Portugal, the Netherlands, Germany, Poland, the Czech Republic, Hungary, Italy, Greece, Romania, Turkey, Oman, United Arab Emirates, Russia, Pakistan, India, Thailand, Indonesia, Malaysia, Australia, New Zealand, Canada, the UK, and the USA. Honestly, clicking on the map to see that someone somewhere on our little blue planet decided to click on my link and look at my words makes it all feel incredibly worthwhile. It's the same feeling as a reviewer agreeing to read one of my books, or a publisher offering to back my work: beautiful validation that I have a voice worth hearing and giving attention to, when most of the time it feels like my words are entering an empty void. I look at the map and see that the void doesn't really exist. I see it a little like the tesseract in Interstellar: an endless virtual library in which somebody poked at the spine of a body of writing, and it happened to be mine. You're inspiring me to want to do more, say more, and see what you think.
I was doing promotional work last year with my books, too, but there came a point of burn-out (physically, emotionally, psychologically, financially), work that I have to get back into if I want readers to pick up my novels and see what they're all about. My third book, Crystal and Wand, is nearly ready to be sent into the publisher, and then hopefully it will be released sometime this spring. One thing I learned in 2014 is that so much of writing is promotion, requiring a different expenditure of energy than plotting and character development, and it can be exhausting. Doubly-so when writing (and promoting it) is in addition to working a full-time job and being a parent and a partner. Thankfully I have a very supportive and loving family.
I'd really like to try posting something every day this year, even if it's small, just to see if I can. I'll bring you on my writing journeys, if you like, keeping you up-to-date on the status of the final book of the Talbot Trilogy, the constant battle of my laundry, the repetitive struggle to find optimal organization in our little house, and the challenges of managing chronic depression and anxiety as they worsen with SAD — I'm making more of an effort to get my kids outside with skiing (alpine and cross-country) and snowshoeing, which will hopefully help. Of course, it would be nicer if my house were clean when I left it to go enjoy the outdoors. It always seems like I have to choose how to use my energy: it's either cleaning or recreation outside, but rarely both in the same day.
I take my leave of you for now, dear readers. We're wrapping up the Star Wars Trilogy (original movies 4-6, using the [unfortunately] remastered Blu Ray discs — don't even get me started on the damned "fixes" that Lucas put in. Han shot first! — and Not watching Episodes 1-3, thank you), my son's request. He wants to start a family tradition of watching the whole trilogy every New Year's Day from now on, while we take down our holiday decorations. It's a good idea. Certainly made for an enjoyable afternoon and evening.
Someday, I would like to decorate and furnish our home to deliberately reflect all of our fandoms: Star Trek (the series which first brought my hubby and I together), Star Wars, The Princess Bride, Willow, Lord of the Rings, Harry Potter, Doctor Who, Sherlock, Attack on Titan, the Marvel Universe, steam punk, vampires, the Walking Dead, Anne of Green Gables, Pirates of the Caribbean, Kaiju (Godzilla included) . . . I know, it's a pretty eclectic mix. What can I say? We are a weird bunch! I think I'm basically longing for our comfortable abode to become a wonderland of fantasy and science-fiction. How to do it without making it gaudy, though? Hmm . . .